CATOCTIN DISTILLING COMPANY

PURCELLVILLE, VIRGINIA

BRAND DEVELOPMENT • SEMI-CUSTOM BOTTLE • PACKAGING DESIGN



Originally organized as a house of brands, our endeavor with Catoctin Creek Distilling was to unify their products under one brand.

Catoctin Creek Distilling is one of the premier rye houses in America, and its label needed to reflect the high quality of the spirit without losing touch with their heritage.

This package design balances esteem with approachability. The various layers of their design honor the various aspects of their story.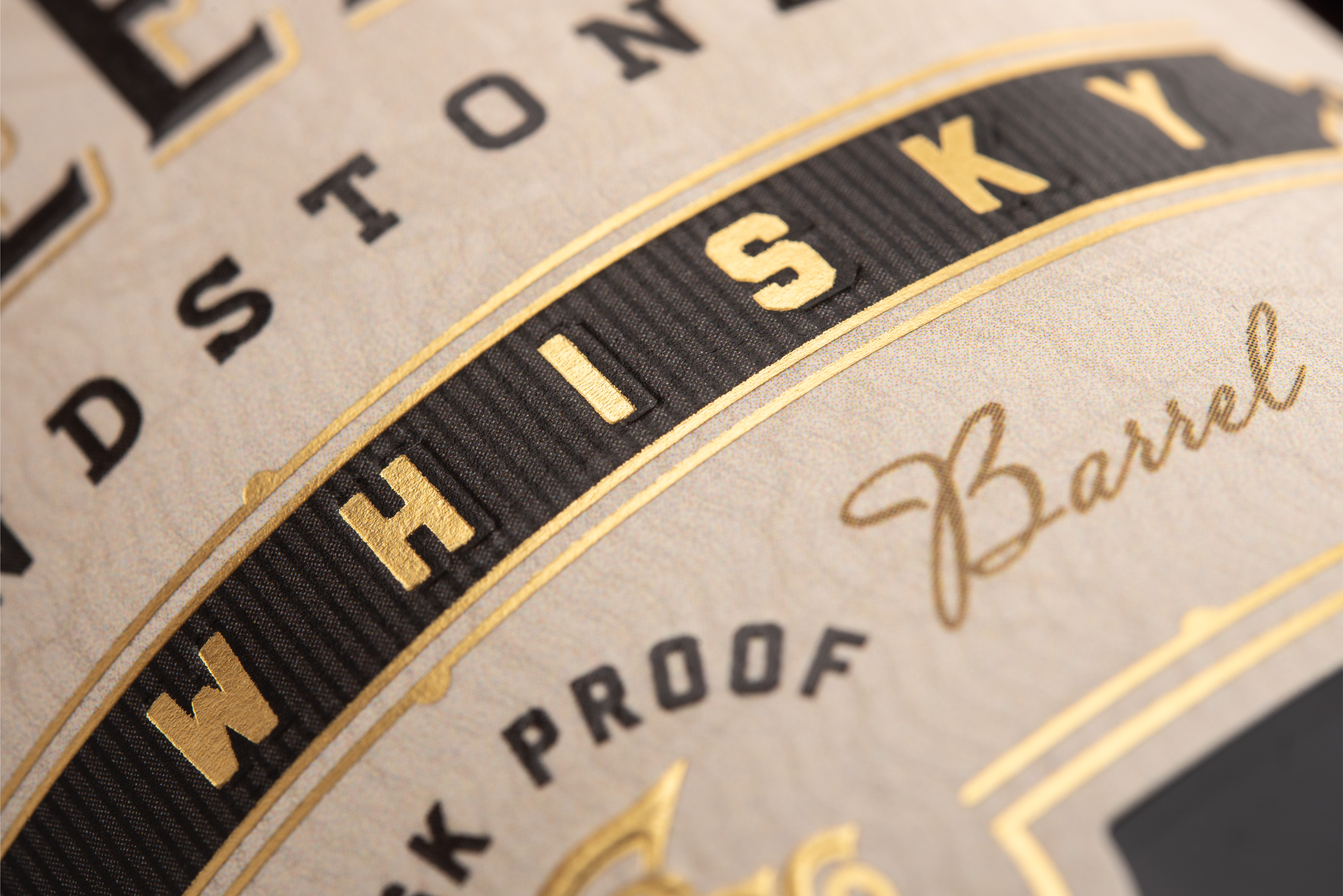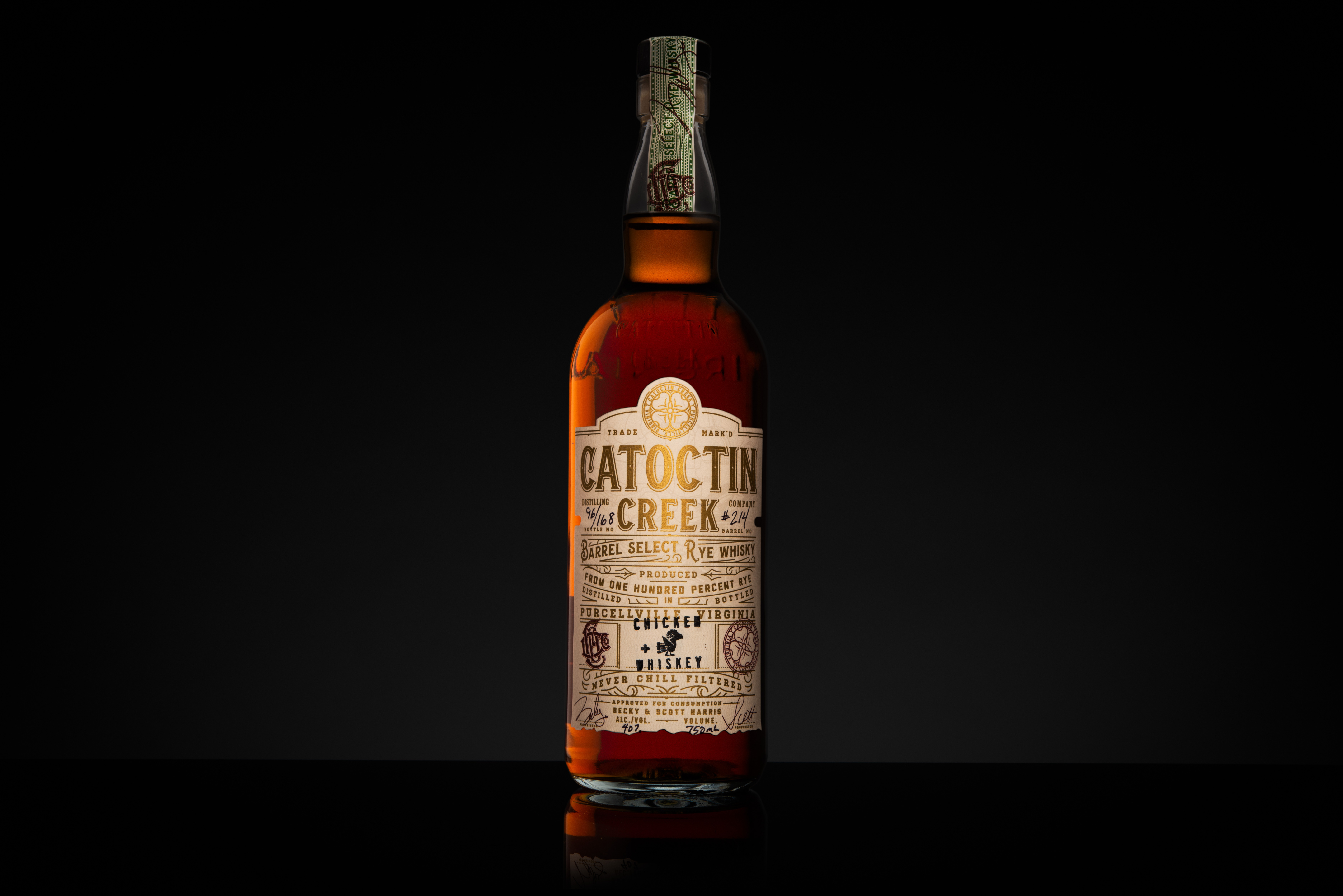 UNIQUE TO THIS BRAND:
Logo design - A roundel logo centers around a blooming dogwood flower, representative of the state of Virginia

Brand monogram - An entwined monogram design incorporates the initials of the distillery in a clever and compact fashion, translating well to supporting merchandise

Embossed semi-custom bottle - The name of the distillery is adorned across the front of the glass bottle

Layered print finishes - Label includes foiling, embossing, and blind embossing for added texture and impact

Footer label - In addition to providing information about the spirit, the footer labels further the separation of product lines through supporting color identification while still keeping the main logo area clean and easy-to-read
ADDITIONAL THOROUGHBRED SCOPE:
After receiving a sizeable investment from a strategic partner, Catoctin Creek had the unique opportunity to begin implementing all the things they'd ever dreamt of doing. Thoroughbred Spirits began by helping the founding couple define success and determine how best to honor their new partnership. A strategic plan and extensive route-to-market strategy followed. This process then led to a brand refresh and a newly-developed icon incorporated into their bottle and masthead.