ONE EIGHT DISTILLING - DISTRICT MADE

IVY CITY, WASHINGTON D.C.

BRAND DEVELOPMENT • CUSTOM BOTTLE • PACKAGING DESIGN



Tasked with rejuvenating an existing brand to incorporate a growing portfolio, we moved in a new direction entirely focused on what it meant to be "District Made".

Pulling inspiration from its surroundings, the custom bottle and package design for District Made is a love affair with Ivy City and a tribute to D.C. as a whole. To celebrate the story of the district and bring it to life, every aspect of the bottle was customized.

As a result of the brand redesign, our client experienced increased brand awareness and acquired new market share. The brand is now set to introduce six new SKUs in addition to the five originally planned for the portfolio.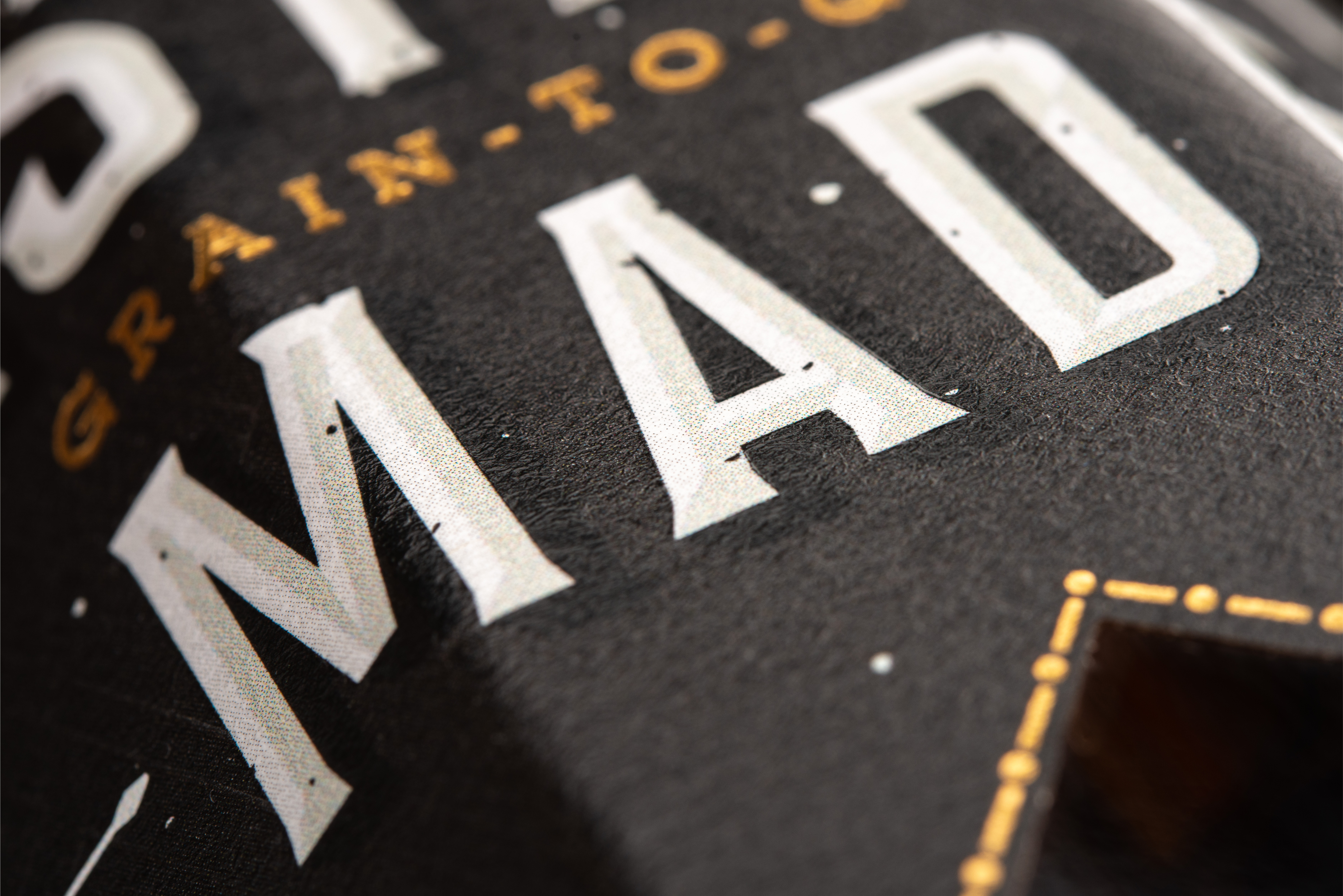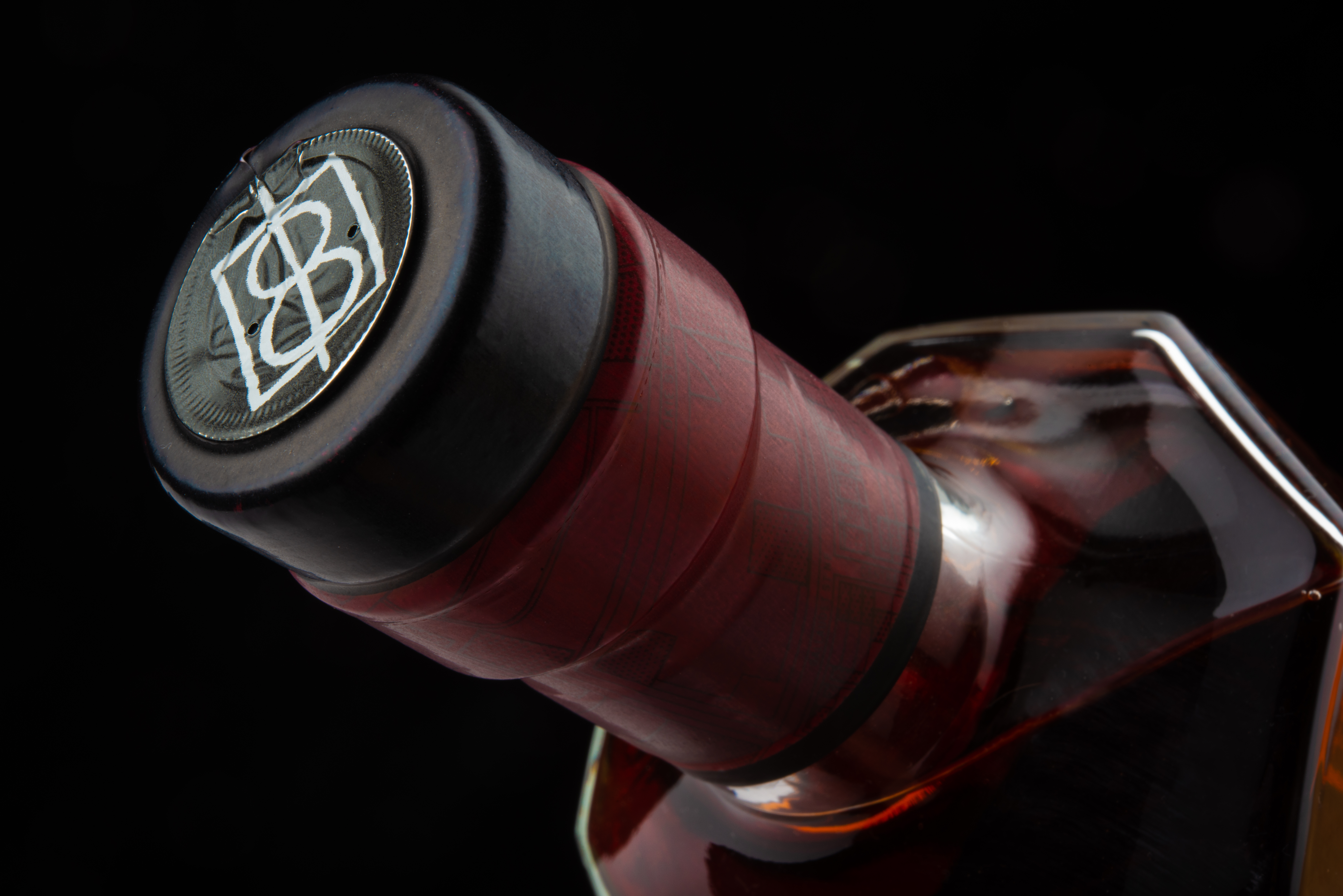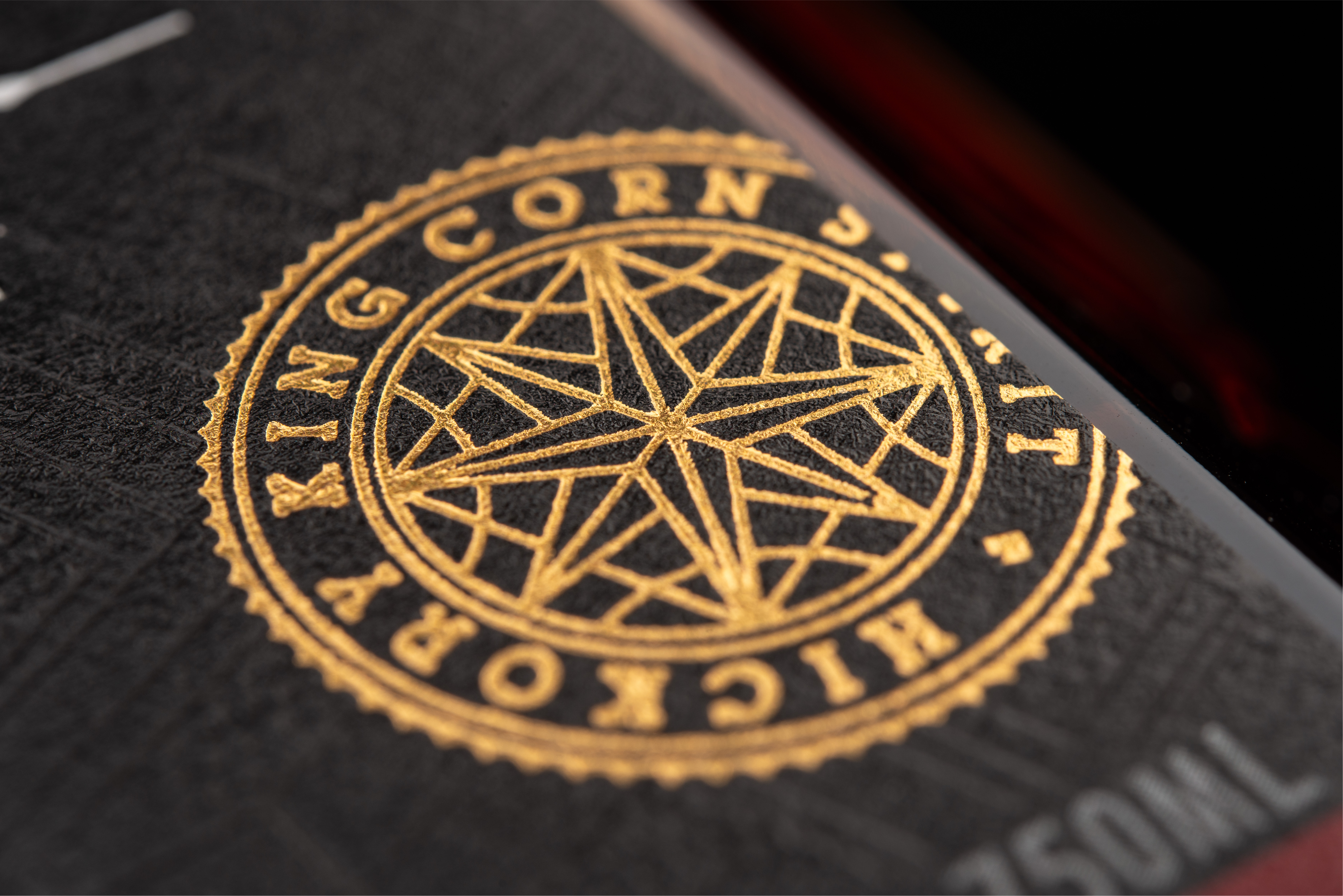 UNIQUE TO THIS BRAND:
Custom Bottle Shape - Octagonal custom bottle representative of columns throughout D.C. and D.C. monuments

Custom Bottle Embossing - D.C. flag embossed on sides of bottle

Custom Map Design - Map of Ivy City specially-designed and blind embossed onto black label and under shrink wrap

Bartender-Friendly Shrink Wrap - Vertical zip tear tab on back of shrink wrap enables quick and easy removal for bartenders and reveals SKU-specific label for clear identification going forward

Die-Cut Reveal - Die-cut in center of front label exposes gold-lined, illustrated map of D.C. printed on inside of back label

Print Finishes - Label includes blind deboss, blind emboss, foil, and spot varnish finishes
ADDITIONAL THOROUGHBRED SCOPE:
One Eight Distilling (District Made) had a desire to take their company to the next level and engaged Thoroughbred Spirits to analyze the business and determine their strategic path forward. Once Thoroughbred Spirits put the market and financial plans in place, the most important next step was to give the products a cohesive and meaningful brand story and design to take to market.