HANKS RECORDING EMPIRE
EVANSTON, ILLINOIS

BRAND DEVELOPMENT • PACKAGING DESIGN



The concept here is simple: value products don't have to look like value products.

The Hank's Recording Empire Vodka brand was designed around the idea that, much like listening to a classic album on vinyl, having a drink is better shared with friends and family. With a vintage feel, attention-grabbing color palette, and simple, easy-to-grab bottle, this vodka just begs to be poured.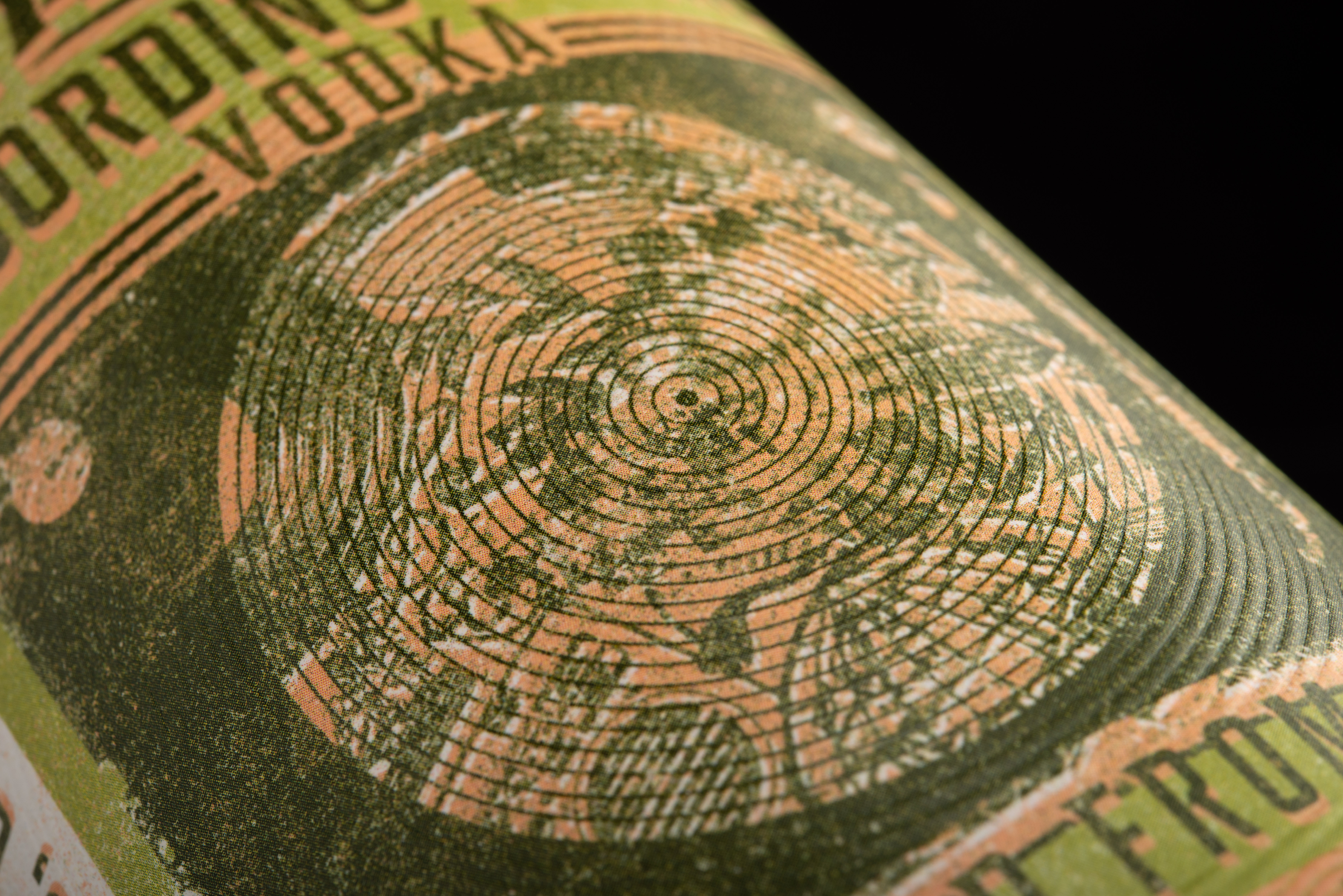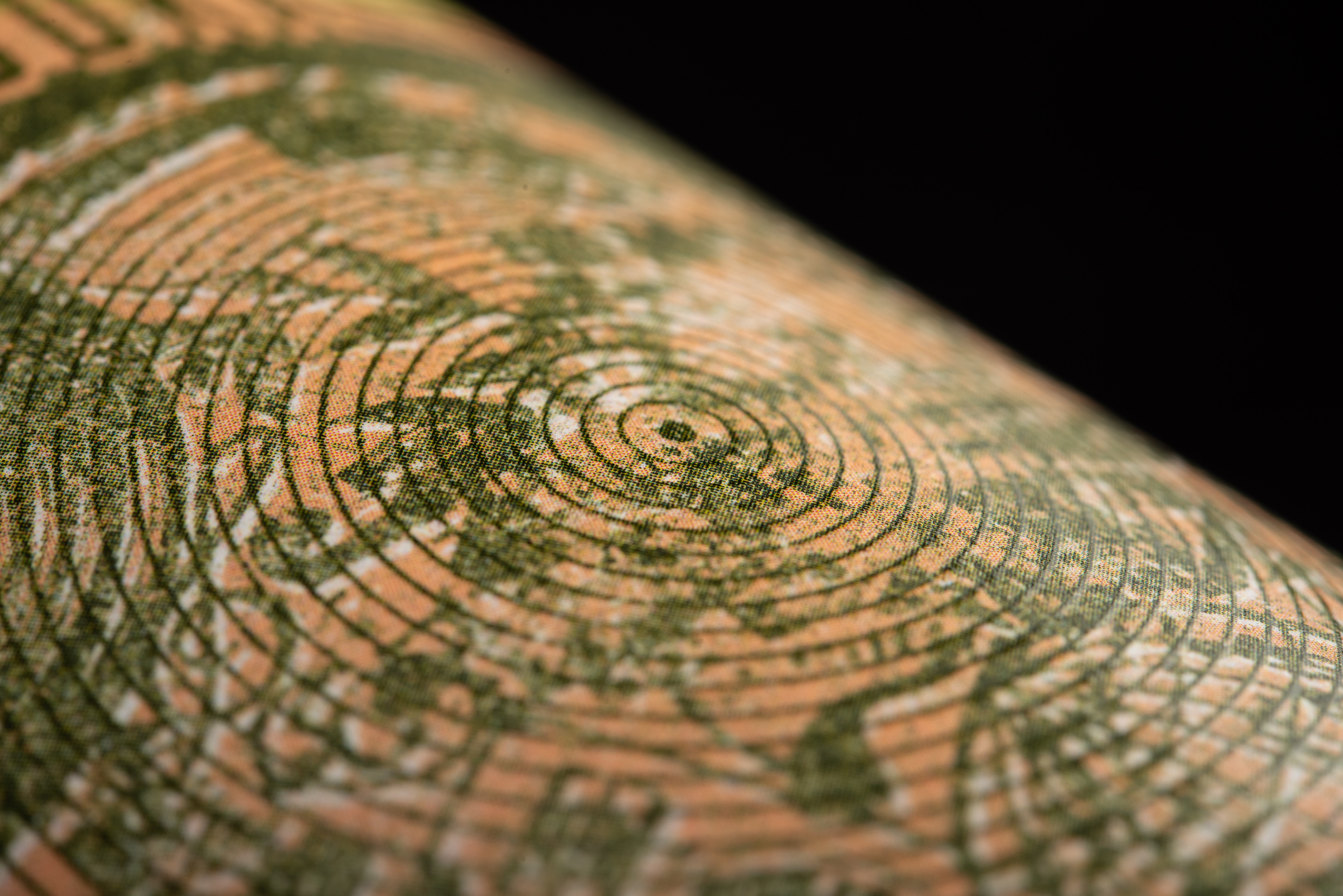 UNIQUE TO THIS BRAND:
Spot Varnish - Colorful labels are enlivened in the printing process with glimmers of light and texture from a spot varnish finish

Debossed Rings - Debossing the rings on the record portrayed on the front label gives the same effect as running your fingers across a real vinyl record
ADDITIONAL THOROUGHBRED SCOPE:
Not everyone is in love with the well-known Texas vodka heartthrob. Several Chicago restaurant groups wanted to offer something local, priced right, and from someone they liked. The owner of FEW Spirits fit this bill nicely. Thoroughbred further supported this brand coming to life by providing financial analysis and assisting in contract bottling to ensure this opportunity would be seized and satisfy the wants of the market.