J.J.PFISTER DISTILLING
SACRAMENTO, CALIFORNIA

BRAND DEVELOPMENT • PACKAGING DESIGN



The J.J. Pfister story began with a knitting business in 1876 and grew into a family legacy of timeless excellence.

Working on the distillery from ideation and financials through to packaging design, we were able to conceptualize and fashion a brand around the family's entrepreneurial history and dedication to outstanding quality.

Our understanding of the brand story led to the creation of a custom logo encapsulating the family's past and future as well as a distinctive packaging design to emphasize the premium nature of the brand.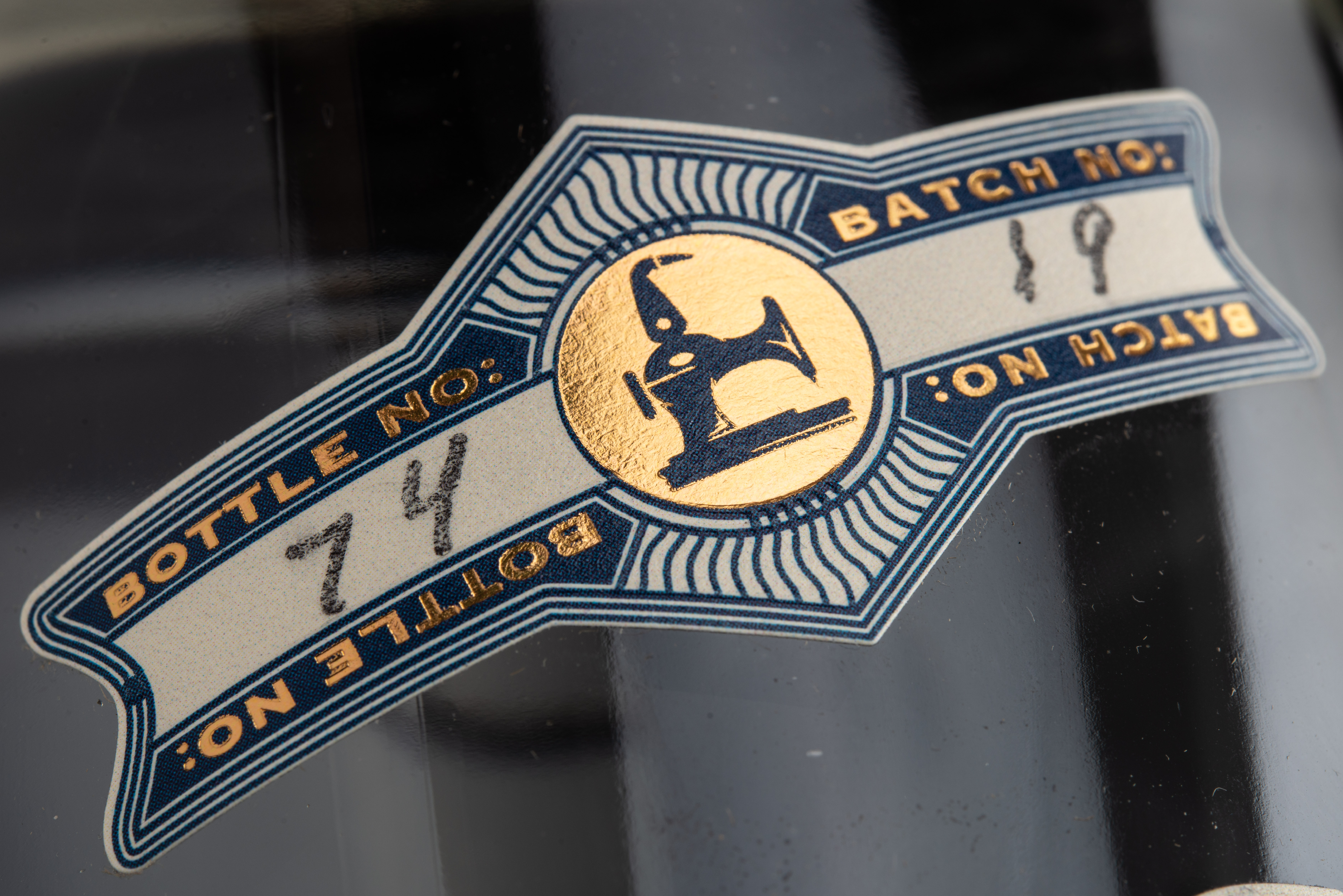 UNIQUE TO THIS BRAND:
Stitch & Still Logo Design - Blending family history with new endeavors, we created the Stitch & Still logo design that features a sewing machine merged with a still. The logo mark was developed with several variations including a full logo with word mark, a roundel, and the Stitch & Still standalone icon

Badge of Excellence - To further accentuate the weight of the family's legacy and dedication to quality, we turned the standalone Stitch & Still icon into a metal medallion adhered to the front of every bottle
ADDITIONAL THOROUGHBRED SCOPE:
As one of the most beautiful and caring families in the business, the Kecks had passion, a family legacy rooted in entrepreneurship, and the creative genius that is their son, but they were uncertain about how to put the pieces together. A family narrative revealed a common thread leading to a business plan that wove a whole new chapter for the family. Thoroughbred provided portfolio strategy, equipment sizing and sourcing, engineering, route-to-market, distribution, and VP of Sales staffing. Today the family is well on their way of writing their next chapter of excellence.