TAILWINDS DISTILLING

PLAINFIELD, ILLINOIS

BRAND REDEVELOPMENT • CUSTOM BOTTLE • PACKAGING DESIGN



The conditions were right for Tailwinds Distilling Company to grow, so the owners of Tailwinds brought Thoroughbred in to refocus the brand and help propel the distillery forward.


Our team was inspired by the parallels that exist between flying and distilling, as both require an expert level of precision.


Drawing from the iconic style of aircrafts and cockpit symbology, we launched a full redesign of the label and designed, sourced, and managed a new, fully custom glass bottle on which to place it. The result is a timeless packaging design that clearly showcases a premium spirit.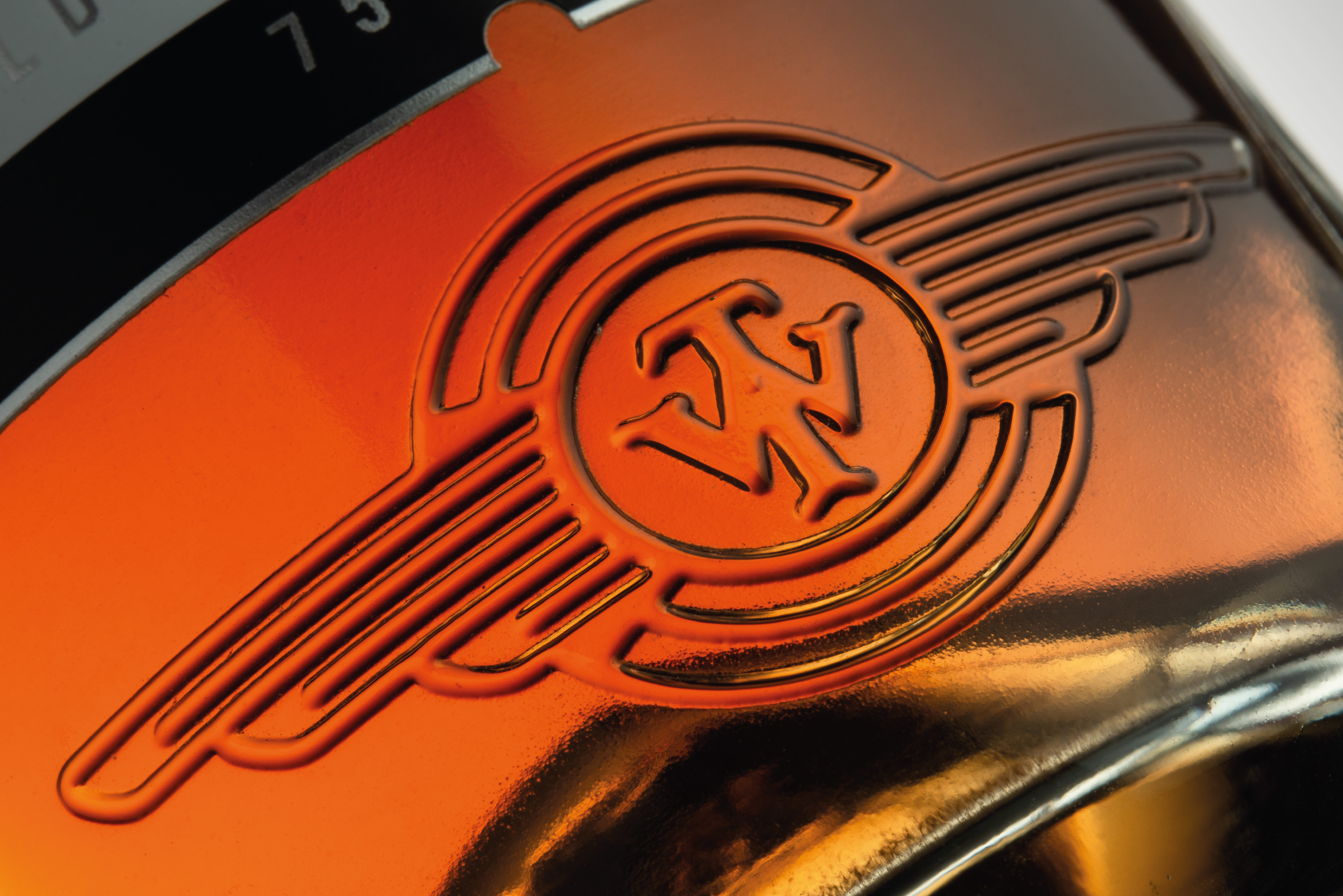 UNIQUE TO THIS BRAND:
Fully custom glass bottle - from design through sourcing, Thoroughbred managed every rich detail, including the propellers debossed into the side panels to the distillery's logo and hometown embossed on the front
Premium print features - foil finishes and embossed elements elevate the design
Enduring design choices - clean lines and limited use of color make the package an ageless classic